Moondance Inn
Innkeeper(s):
Mike Waulk & Chris Brown Mahoney
Stay both Friday and Saturday night at our regular rates and we will buy your Friday night dinner at Marie's Underground and Saturday night at the Bayside Steakhouse ($85 value). All of our rooms feature a private bath with two-person whirlpools, electric fireplace, wine and appetizers both evenings and a full breakfast both mornings. You must book direct with the Moondance Inn. Third party gift cards not accepted. Stay by 1/31/2020.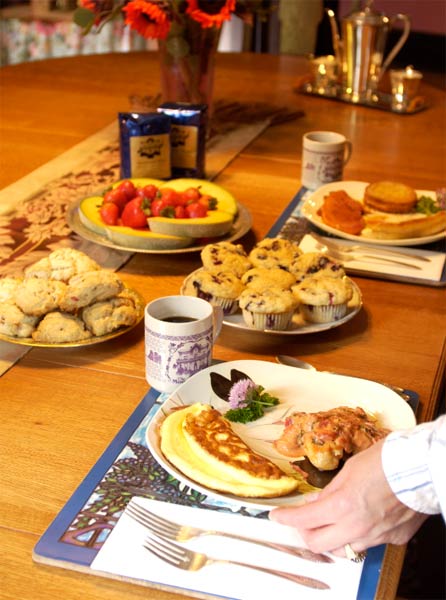 The post Dinner on Us appeared first on Moondance Inn.